EPA for Investors
We help you succeed as a Real Estate Investor
How do you grow as a Real Estate Investor when you are busy…
Planning for Capital Improvements?
Managing Routine Maintenance?
Managing Tenant Communications?
Selecting and Keeping Good Tenants?
Support services for self-managed owners and their rental properties
We are NOT a property management company, we offer a support service to owner managed properties to help you effectively manage your rental business.
The support services are customized to your needs AND you remain in control of your property and receive funds and lease in your name.
LEARN MORE
Do you currently have a capital plan for your rental business?
Is that home inspection report gathering dust? 
We put your capital in actual with realistic planning and solutions attached to your needs.
Ever wonder about how long a hot water tank, furnace or roof should last, or how much they cost? 
At EPA we know you are busy with your own life and this is the last thing on your mind.  Our goal is for you to be able to spend more time thinking about the things that you enjoy most.  
Our solution:
We bring a wealth of knowledge to your rental business with…..
Creative solutions

Trusted team of trades people

Commercial discounts on many materials and appliances
Why we are different:
At EPA we offer strategic solutions specific to ever changing needs of your rental business.   We know what your future tenant wants, therefore instead of just putting money into standard upgrades we can design a plan for you that both includes necessary building updates and is directed on tenant wants!
Ask yourself with every upgrade – Will this benefit my rental business? Increase my tenant profile, reduce vacancy, increase property value…. EPA connects your capital requirements to your rental business goals and success!
LEARN MORE
When was the last time you really visited your rental property? I mean really, with open eyes for what may be required? Are you depending on your tenants to let you know when there is a problem in the home?
It's all about prevention…
Know what to look for:
Property Exterior: Roofs, eavestrough, siding, windows / doors, foundation, fence, garage / shed

Property Interior: plumbing / drains, sinks, toilets, shower / tub, smoke / co detectors, appliances, flooring

Seasonally Specific: furnace filters, duct cleaning, outside water on/off, tree's and shrubs
At EPA we do more than just fix the leaky faucet…. We inspect your property regularly, including routine seasonal maintenance requirements.   Our eyes are always open, whether we are going for a drain issue or renovation project we are always reviewing all property needs.
We care about your investment as if it were our own.  We understand that a big part of your rental business is maintaining your property asset.
LEARN MORE
Do you cringe when you see a call coming in from a tenant?  Ever get that sinking feeling in your stomach when a tenant advises they are moving out or something is broken again?
Whether you are looking for assistance with obtaining a new tenant, resolving a tenant issue, or ending a tenancy we have support systems for you…
What if it could be different?
We support self-managed owners needing a little help
Whether you are looking for assistance with: obtaining a new tenant, resolving a tenant issue, or ending a tenancy we have support systems for you
We love the people side of the business, building relationships and completing paperwork is where we shine.  The opportunity to resolve a bad situation or come to respectful agreements is our forte!
Your tenants are your business, we provide efficient support services and communication to keep happy tenants!
System of forms and steps to support your real estate business
Knowledge of Alberta Residential Tenancy Act
Experienced in Residential Tenancy Dispute Resolution Service
Member of Calgary Residential Rental Association and Real Estate Intelligence Networks
EPA is a different kind of company that understands the importance of efficient solutions, so you can get back to doing what you really enjoy.
Our vision for EPA is to 'Create Efficient Solutions to Achieve Your Goals' whether this be for your dream kitchen, first home purchase, real estate investment, rent ready refresh or general maintenance capital planning we have the solution to fit your goals.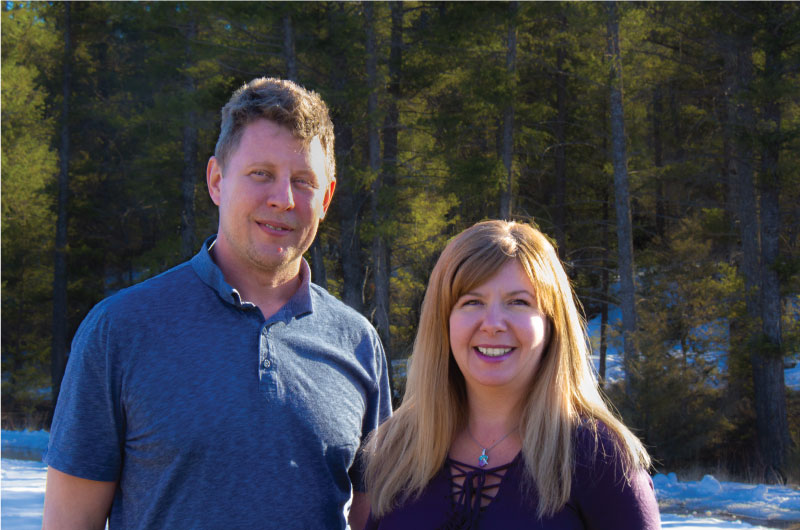 We are home owners, entrepreneurs and landlords too!
Our company offers the same services we provide in own business to yours.
We will treat your property, whether you have investment property or your own home, as if it were our own.
Phil started in home renovations as a young boy helping his dad build their family home.  Phil Specializes in affordable solutions for rent ready suite refresh to full basement suite development and existing secondary suite legalization process.  Phil can help with your plan for your home or rental property including routine maintenance plans and preparation for capital requirements.
Laura has been providing rental support services for over 20 years! Laura has expertise in tenant screening and communication. Laura believes in building strong relationships with tenants as your customers to your business.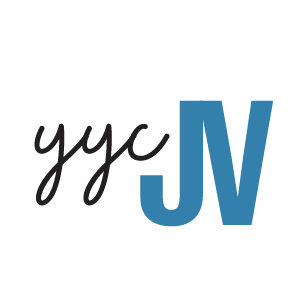 Looking for a JV Opportunity instead of stressing on your own?
Joint Venture With Calgary's value-based investor!
Join Us! We can all succeed in real estate. You bring your enthusiasm and we'll bring our experience, systems and services…  
NUMBER OF PROPERTIES OWNED

"We have been extremely happy with the work that EPA has done on our properties for many years. They have a real understanding on what is needed for long term maintenance on rental properties and are very resourceful with ideas and solutions. They treat our tenants professionally and report any concerns they see on the property whether it be repair or tenant related. Their backend office work and communication is just as strong as the staff that is swinging the hammer. Now that is rare for many contractors! The clear communication on deadlines, quotes, issues and solutions helps us to maintain our homes to the high level that our tenants expect. EPA is a real asset to our team.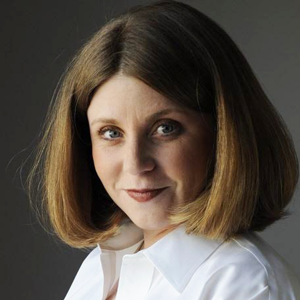 Sandy Fransham
Calgary Houses For Rent
Yes, we love our pets, so we specialize in pet friendly properties exclusively!

The Benefits of Pets 
Increased tenant screening tools – with city pet license, vet and training verification 

Increased rents and additional pet fees 

Increased tenant selection – many tenants have pets 
What if the pet damages my home? Or is Aggressive? A pet agreement is completed with the lease with strict guidelines to be adhered to.