EPA for Renters
We value making homes for people. We care about your family, including your pets!
We are a people centrered and value long term relationships.   We are not looking to just rent out a unit but to provide you with your next home.   We care about you and your family and assisting you in finding just the right home for you to enjoy.
No you don't have to go out and adopt a pet to rent from us, but all of our properties do have the option of being pet friendly.  We value your pet's as members of your family.  Many of our properties do not have size or breed restrictions.  Our pet fees are fair and negotiable
Providing Professional, Friendly and Efficient Personal Service
We are not a management company, we provide a customized support service to fit the needs of both the tenant and the landlord

We take care of you and your property – no more wondering if you are going to have your call returned or if that leaky faucet will be fixed
Friendly and respectful – we want you to enjoy your home and work together to ensure your needs are met
Offer group discounts with the Brick Furniture and other offers as they come available
Many of our properties have modern updated finishes

New flooring – easy to clean laminate or vinyl

Bright paint and windows – no dark spaces here            

Huge fenced yards to enjoy entertaining and back yard BBQ's
Looking for available properties? 
EPA lists its available rentals on Facebook Marketplace.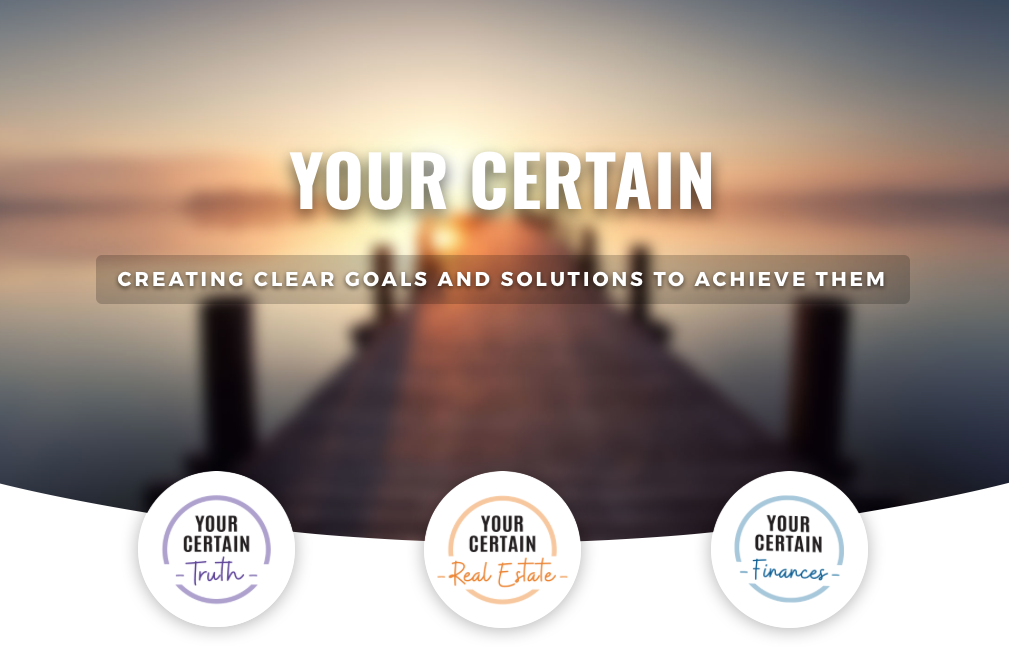 How do you feel about where you are currently?
Feel like your not getting where you want to go, or even know where that is?
Combined value, did you know that Laura offer's a coaching and education platform with Your Certain.  As clients of EPA you have access to a range of additional support from 1 to 1 coaching, webinar's and finance solutions including budgeting, tax preparation and bookkeeping services.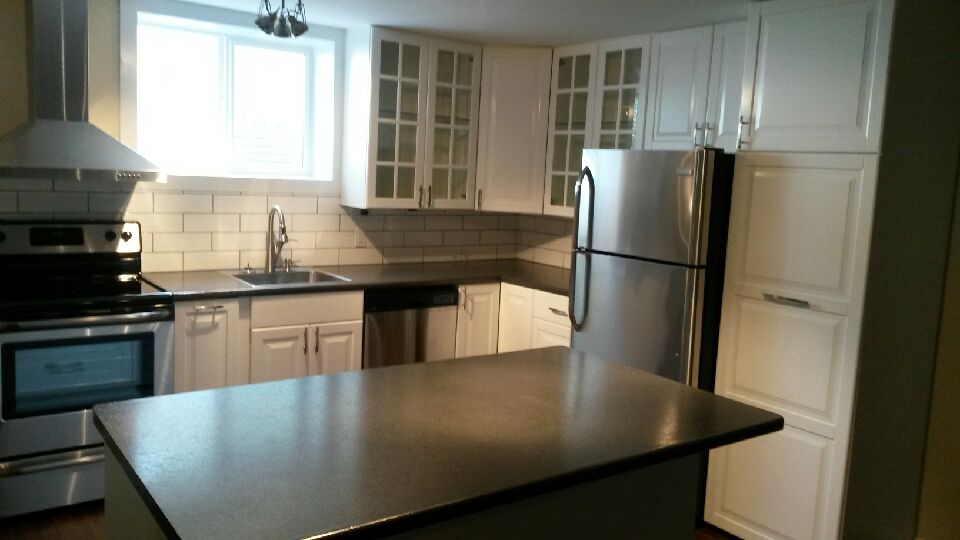 Interested in home home ownership?
We have helped many of our tenants by first homes.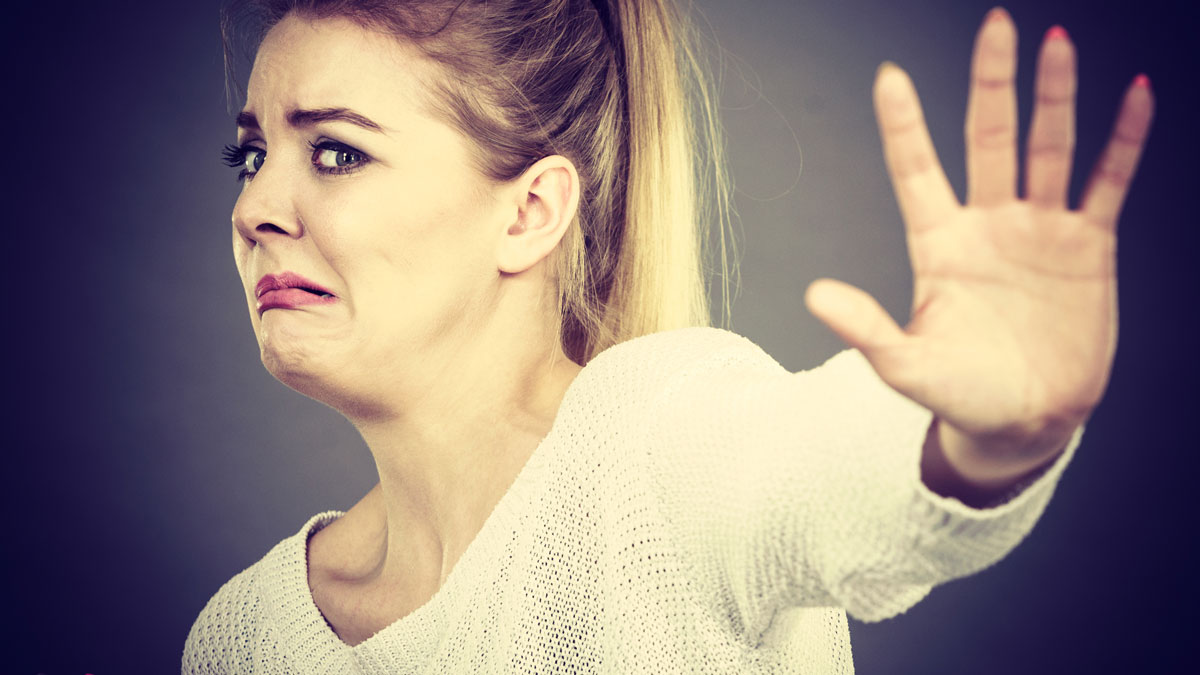 Looking for support with budgets or just clarity on how to improve your financial picture?    

 "Laura is an AMAZING Landlord, not only was she a great landlord but also a great friend. Any problems that may have occurred while living on one of her properties, Phil was there right away to fix it. I have never lived in a place that felt like home, Laura and Phil made our place feel like our home not just a place we lived. No matter what the problem was we could count on them for anything. Due to uncontrollable circumstances we had to move and Laura was VERY understanding and helpful in making this stress free for us. If we needed a place to rent again Laura is the 1st person we will be calling. We always have friends looking for a place to call home so we send them ALL to Laura. Couldn't have asked for a better Landlord/friend then Laura and Phil.
Leslie Fazekas & Jeremy Payne

Thank you Laura for your quick and practical responses to my leaky fridge. I was able to provide my tenant with clear instructions and the problem was solved I especially want to thank Laura for preparing and submitting my tax return on the phone in one hour. She found me exemptions and got me a refund. Amazing service! I highly recommend! Laura please save me an hour amidst the rush of new business at tax time!
WITH EFFICIENT PROPERTY ASSISTANTS