We are home owners, entrepreneurs and landlords too! Phil Hoogendam and Laura Atherton are a husband and wife team that started out developing their own properties. Our company offers the same services we provide to in own business to yours.
We will treat your property, whether it is a rental property, home, or business as if it were our own.
Laura Atherton has been providing business consultation, budgeting, bookkeeping, tax preparation, executive administration, communication and tenant support for over 18 years!
Phil Hoogendam started in home renovations as a young boy helping his dad build their family home.We specialize in providing customized support as you need it when you need it. No contracts or monthly fees! You select the service you want as you need it.
Our latest updates
Your attitude and perspective really MATTER! What YOU think makes a difference on how YOU Present your property! What thinking has you stuck? Have you...
I can't believe 2018 is practically upon us!  How did this happen? Where did all the time go? I don't know if like me many of...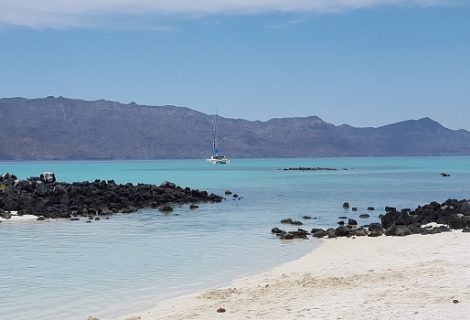 Recently I had the opportunity to Vacation in Mexico! Chance to relax, put my feet up and enjoy life….. or was it? I unfortunately had...
Are Vacancies Getting You Down? Not Enough Inquiries? Or Showings and No Applications? What can you or your property manager do to help rent your...
It's that time of Year! TAX TIME My favourite time of year!  Maybe not for everyone, but I like to feel in control of my...