Efficient property Assistants
We are a different kind of company, we understand the importance of building strong relationships, providing efficient solutions and support.
We are a people centered and value long term relationships. We are not looking to just rent out a unit but to provide you with your next home.  We care about you and your family and assisting you in finding just the right home for you to enjoy.
Providing Professional, Friendly and Efficient Personal Service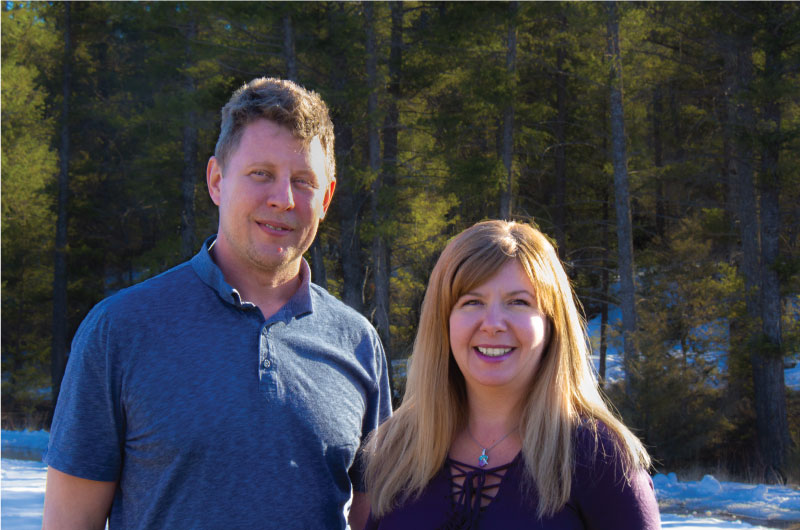 We are not a management company, we provide a customized support service to fit the needs of both the tenant and the landlord
We take care of you and your property – no more wondering if you are going to have your call returned or if that leaky faucet will be fixed
Friendly and respectful – we want you to enjoy your home and work together to ensure your needs are met
Offer group discounts with the Brick Furniture and other offers as they come available
WITH EFFICIENT PROPERTY ASSISTANTS